"Mindfulness gives you time. Time gives you choices. Choices, skillfully made, lead to freedom."
—Bhante Henepolo Gunaratana, Sri Lankan Buddhist monk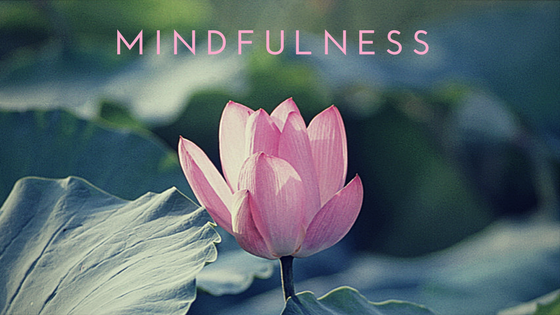 We've all heard the phrase, "The choices we make make us."
Do you agree? Perhaps if we were all able to make even better choices, we would experience the freedom and fulfillment of an even more wonderful life.
Today's quote suggests that through increased mindfulness and greater self awareness we can all find time to make better, more discerning choices about how we spend this precious resource.
EXERCISE:
How can and will you invest a bit more time on a daily basis to strengthen and build your mindfulness muscle?
If you are new to such practices, consider starting with 5 minutes in the morning or evening in a practice such as meditation, gratitude reflection, or some form of life review, to enhance this skill.