"Take my advice. I'm not using it."
—David J. Henderhand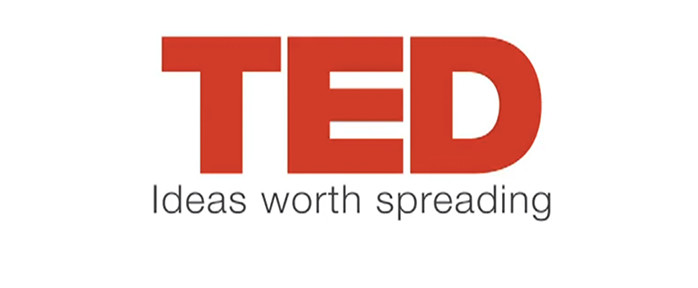 I am a big fan of TED Talks. I love great ideas, and as a coach, I find myself sharing them all the time. I recently saw Mel Robbins' TEDx San Francisco talk from 2011, from which I had a "take away" – I'll get to that in a minute. First, a few questions:
What percent of the advice you offer others is acted upon?
What percent of advice you offer to others do YOU act upon?
It is, after all, great advice. It makes perfect sense, and you've seen it work wonderfully for others!
Talk is indeed cheap, and Mel Robbin's advice to all of us is that once the insight, idea, or words of wisdom pop into our minds, we must act upon them within five seconds to activate and reap the rewards they bring.
EXERCISE:
How can and will you use this five second "insight into action" strategy to use far more of the advice you offer to others?
How can you also coach and support others in your world to do the same?
How might you also apply this concept to the advice others offer you, and don't happen to be using at the moment?