"What is the cost of not doing what you say?"
—Author Unknown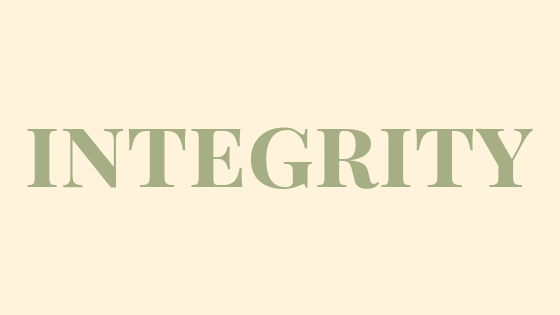 What is your relationship to the character trait of integrity?
How do you relate to others who are more talk and less action?
To what degree can you be counted on in both good and challenging times?
What oaths, vows, promises, and other commitments have you made over the years in which your integrity was impeccable?
What has it cost you and those around you when your ratio of saying to doing exceeds the number one?
One place to look is in the area of trust and its impact on the important relationships in your life.
EXERCISE:
Please check out my Trust-o-Meter Assessment to explore potential ways you may wish to bolster your integrity and strengthen the trusting relationships you desire.