"A journey is best measured in friends, rather than miles."
—Tim Cahill, travel writer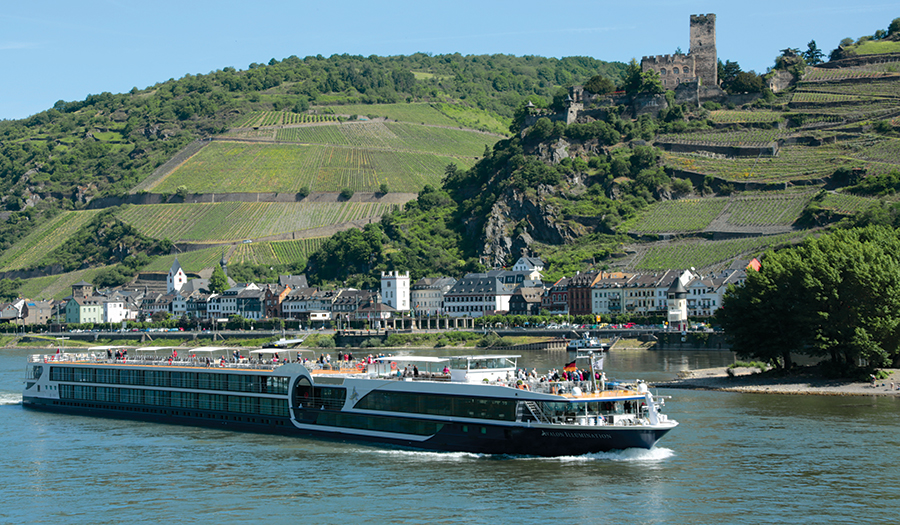 In early May, my wife Wendy and I celebrated forty years together and 36 years of marriage by taking a river cruise along the Danube between Passau, Germany and Budapest, the capital of Hungary. We've taken many other cruises over the years. What made this one special—beyond each other's company—was that there were only 136 other passengers, and about 40 crew members.
One of the most pleasant surprises was the number of friendships we made with this  intimate group of fascinating people from around the globe.
EXERCISE:
Who are the friends in your world that have made your life journey meaningful and rewarding? How can you continue your journey with a greater emphasis on using the development of close, caring friendships as a measure of a meaningful life?