"The life you have led doesn't need to be the only life you have."
—Anna Quindlen, American author and journalist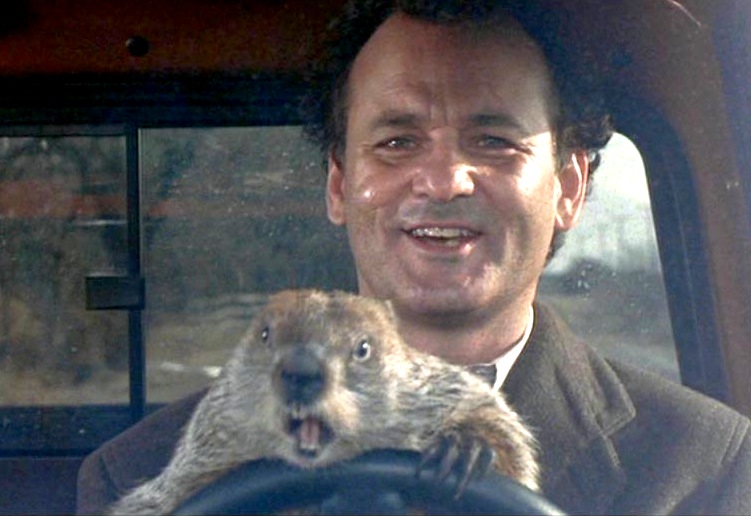 photo from www.lionsroar.com
One of my favorite movies is Ground Hog Day with Bill Murray. I always laugh as he lives February 2nd over and over again.
Through countless chances, he tends to make many of the same mistakes over and over, which leaves him in the same place as the previous day.
Eventually, he learns that his future can be altered for the better.  By choosing actions that are consistent with his commitment, he takes new and better actions that lead him to a different future, where in the end, of course, he "gets the girl."
EXERCISE:
Take the time today to examine the life you have lived and determine what you wish to continue and what you wish to change. Select a close friend, family member, mentor, or coach to examine what you discover. Consider developing a plan over at least 90 days, to make the coming years more fulfilling and remarkable.