The Latin root of the word "decision" literally means "to cut."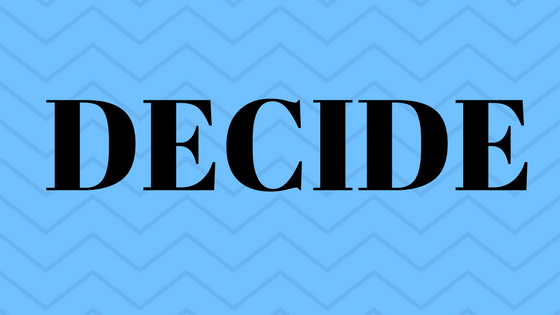 Where are you currently wrestling with a life decision? How long has this issue been on your mind, and perhaps a cause of sleepless nights?
For most of us, making the right or best decision is of significant importance and can have considerable payoffs or consequences.
What if you used today's quote as a way of assisting you by simply limiting or cutting off some, most, or the majority of the options you may be considering?
EXERCISE:
Consider looking up the book or the term The Paradox of Choice. See how this concept can assist you in making even better decisions in the future.