"If you wish to be out front, act as if you were behind."
—Lao Tzu, ancient Chinese poet and philosopher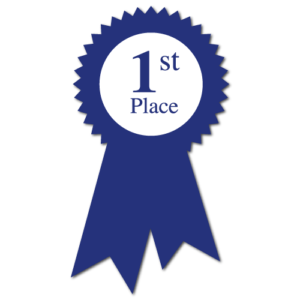 How competitive are you in your personal or professional life? What factors motivate you to do your very best and achieve remarkable results? Some people are motivated to avoid pain or punishment. Others are goal or future oriented, setting their sights on pursuing and achieving a worthy objective ahead of them.
La Tzu's coaching is to set our sights on just such an external person or objective, to create a "come from behind" victory, and be out front.
EXERCISE:
Where are you currently behind in the race to achieve some worthy goal or objective? How can you use this position to motivate you to pursue and surpass your highest expectations?
Remember: when you are are out in front, find something else to pursue, or others will quickly be on your heels.