"Men's evil manners live in brass; their virtues we write in water."
—William Shakespeare, Henry VIII, Act 4, Scene 2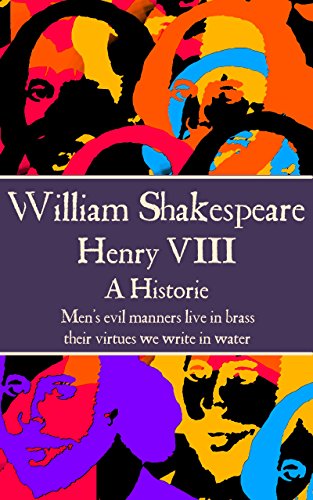 What does it take to build a good reputation? How many virtuous and noble efforts, and what length of time is required to justify recognition?
Conversely, what does it take to build a bad reputation, or to undermine or destroy a good one? How many evil, questionable, or carelessly conceived actions does it take to wipe a slate clear and enter negative territory?
Who do you know that has been permanently labeled or continues to be judged for behaviors from the past where those around them are unable to forget or forgive?
EXERCISE:
What attitude adjustments might be worth considering regarding the virtues and shortcomings of others? How would you like others to view you on these matters?