"The first to apologize is the bravest. The first to forgive is the strongest. And the first to forget is the happiest."
—Author Unknown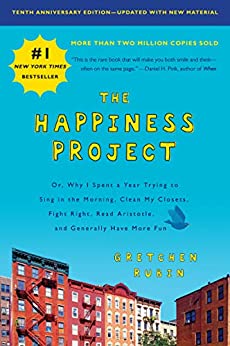 Recently, I have been working with my friend and personal organizer Lisa, to help remove some clutter from my home. It is amazing the happiness I experience to see my junk drawers open easily and to enter my closet where I have only the clothing that fits me. Donating those items I was not using felt pretty good too.
When I saw this quote, it made me think of the mental and emotional clutter we often carry around with us – and how this area can often benefit from a bit of a makeover.
Exercise:
Consider picking up a copy of The Happiness Project by Gretchen Rubin, where she describes her year-long journey using a wide variety of strategies to become happier.