"Your mind will answer most questions if you learn to relax and wait for the answer."
– William S. Burroughs, American writer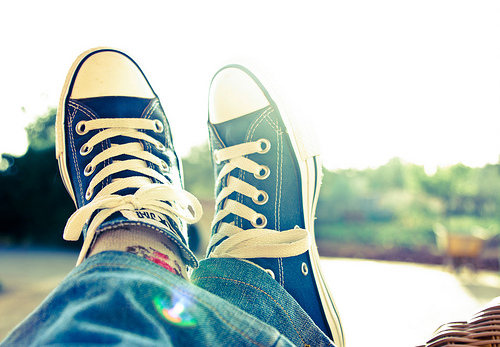 Image from Flickr by anieto2k.
One of my favorite phrases about coaching is "coaches let their questions do the heavy lifting." If this is true – and I assert that it is – then we can all coach others, be coached by others, and even coach ourselves. We need only ask the right questions, then relax as our answers reveal themselves.
It is through this personal inquiry that our question-answering muscles do the work and allow us to grow and evolve.
Exercise:
What one or two important questions do you need to ask and answer for yourself today?