Friday Review: Questions
How often do you question the things you hear or read? Here are a few related posts you may have missed.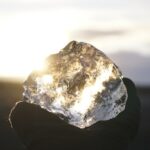 "What was the key takeaway from the specific situation?"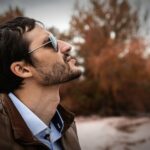 Alter your thinking about thinking. Sometimes sitting with a question can expand your mind without always needing to find an answer.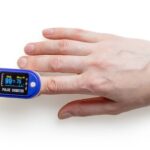 "If you have a pulse, you have a purpose."