"How would you like things to be different in your life?"
—Fran Peavey, Social Activist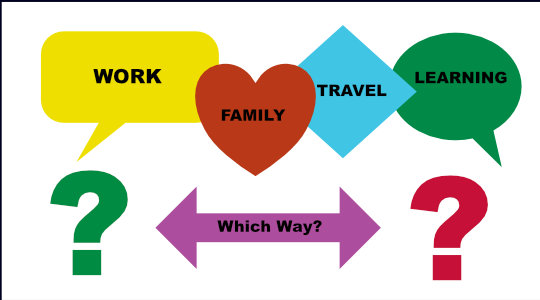 Fran Peavey was a social activist who passed away in 2010. Through her travels across the globe, she developed a process she called "strategic questioning," which is characterized by questioning with an open mind and a caring heart.
Using this open, curious, and often provocative but not judgmental style, she conducted thousands of interviews over the course of two decades. She believed that this approach put people at ease, lowered barriers, and helped them find common ground around shared concerns.
EXERCISE:
Take 3-5 minutes to ask and answer one of Fran's favorite questions: "How would you like things to be different in your life?" Consider engaging others in your personal and professional communities in this inquiry, so you can help one another make changes.
Feel free to let me know what happens by replying to this post!